Back to Events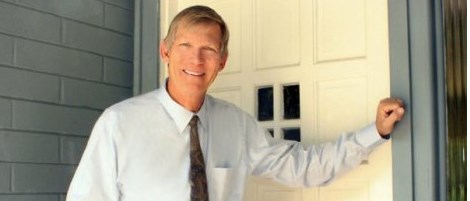 ICOR's Interviews with ICONs
Interviews with Investors who have capitalized on 50 years of Real Estate
Saturday, January 30, 2021
Event Details
ICOR's Interviews with the ICONs:
January 30th | 9 am to 5 pm MST
Interviews with investors who have capitalized on 50 years of real estate cycles, representing 300+ combined years of real estate investing experience
Join ICOR for a stellar event of the who's who of real estate investing as ICOR asks its All-Star educators to interview their mentors. With a keen focus on 5 decades of real estate cycles and experience, they will be examining where we are and the best plays for future portfolios.

We will take a look at the past 10 months of investing, and the best practices for this new real estate cycle. Join us for in-depth conversations and participation through question and answer sessions with these real estate ICONS.

Interviews include:

John Schaub (Buy & Hold/Seller Financing Investor)

Dyches Boddiford (Tax Planning & Asset Protection)

David Tilney (Master Leasing)

Bill Cook (Creative Finance)

Demetri Fefes (Colorado Investor/Creative Finance)

Jeff Watson (Retirement Acct Investing)

Lyle Wall (Colorado Investor/Retirement Acct Investing)

John Hyer (Tax Planning & Asset Protection)
In fact, if you don't know this list of "Who's-Who," we highly recommend googling them to see the power of this event.

Why attend this event…
Some of the most creative real estate investors on the planet
1 on 1 Interview: ICOR's All-Star Educators interview their mentors
7 Interviews with investors who collectively have over 350 years of real estate experience
Experience in all real estate strategies spanning 50 years of Real Estate Cycles
Bring your questions, opportunities for attendees to participate in sessions
Tap into a wealth of knowledge to apply to your business now
Don't know what you don't know, here is an opportunity to undo that

Dot your "i"s and cross your "t"s for your 2021 business plan
For More Information: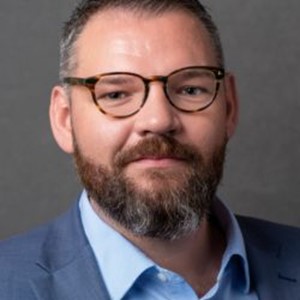 Troy Miller
Sponsored by

| | |
| --- | --- |
| Time | Session |
| 9:00 - 9:15 am | Welcomes & Introductions |
| 9:15 - 10:30 am | Demetri Fefes interviews John Schaub |
| 10:30 - 10:40 am | Coffee Break |
| 10:30 - 12:00 pm | John Hyre interviews Dyches Boddiford |
| 12:00 - 12:30 pm | *Lunch* |
| 12:30 - 2:00 pm | Bill Cook Interviews Vena Jones-Cox |
| 2:00 - 3:15 pm | Jeff Watson interviews Lyle Wall |
| 3:15 - 3:30 pm | Coffee Break |
| 3:30 - 5:00 pm | Lindsey Jensen interviews David Tilney |
| * Schedule subject to change | |
Each Interview consists of three parts:
The Interview

Key Takeaways & implementation

Q&A with Participants