Back to Events
Land investing: Starting from a flipping/owner financing perspective
Wednesday, February 15, 2023
VIRTUAL MEETING (ZOOM LINK)
Event Details
Jonathan Haveles shares his approach on land investing from the flipping/owner financing perspective to start.

Why?

Even if you are an advanced investor, this keeps capital coming in and allows you to grow into bigger things. You don't want to tie up much money in a project without money, so start here.


Then, what "bigger things"? Entitlements on properties. Subdivisions. Etc.

In this webinar, Jonathan will cover:

If you are a house investor, don't overlook those pieces of land you come across.


Regardless of your investing experience, why you should add land to your portfolio.


If you are a novice or experienced investor, why you want to start with flipping and owner financing properties to infuse capital!


How to get into larger land investments and projects, such as entitlements, subdivisions and more!


How to do any of these things using other peoples money (or if you want to make capital available, how to fund deals like this!)
For More Information: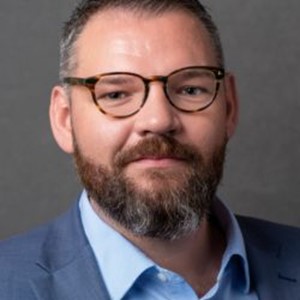 Troy Miller
Our Presenter: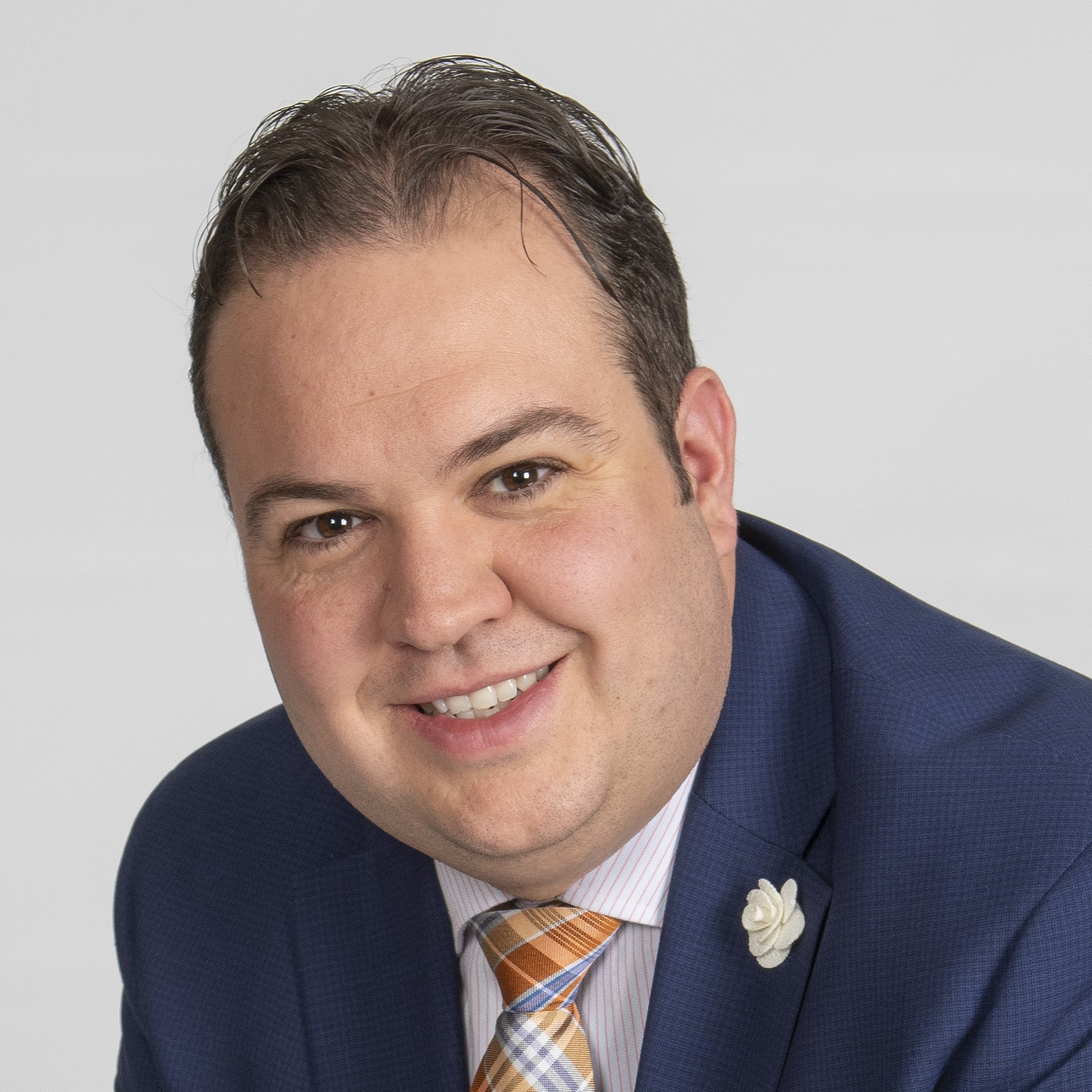 Jonathan D. Haveles is an active real estate investor and educator. Involved in real estate since 2005, he has worked in residential sales as a broker; co-created an investing group in Florida for single-family homes; worked with lease options, short sales, and REOs for investment; and has worked in commercial brokerage.
Since 2012, his main focus has been on land investing. In that time, he has done over 1000 vacant land transactions, including land flips, owner financing properties, subdividing, and developing.
Jonathan continues to be ACTIVE in vacant land investing and is teaching the exact same techniques he uses to run his business day in and day out. As strategies, techniques, marketing, and more change, Jonathan adapts with them, and brings you cutting-edge, what works today, information that you can implement immediately and see results!​