Back to Events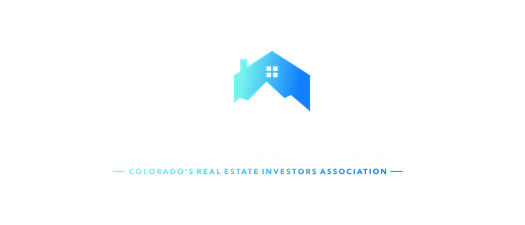 Marketing & Lead Generation Workshop: Your REI Blueprint
Saturday, November 21, 2020
* Registration open until 11/21/20 at 9:30 AM ()
Event Details
Instead of trying to figure out what works… with wasted effort and expensive mistakes along the way… why not do what has already worked for others?
When real estate investors Jason Roberts and Rachel Schneider got started, they followed a mentor's advice and flipped hundreds of homes. Jason and Rachel stopped throwing things at the wall to see what sticks and created an REI Blueprint for profitable lead generation. And thins includes:
Convert probate properties into opportunity. Discover why this is Jason's and Rachel's favorite strategy.
Find hidden inventory at local banks. Forget the giant nationwide banks. Learn how to establish relationships with local lenders.
Get huge discounts — and profits — with short sales. You heard short sales were dead? Not when you do 'em right. Learn how one of Jason's students is crushing it.
Pull away from the pack with follow-up marketing. So you can keep yourself in front of your leads long after other investors have given up. When the prospect is ready to act, guess who'll be top of mind.
Create effective marketing materials. So you stand out from the crowd. PLUS: how to track your marketing so you know what works.
Making sure that you have exhausted all channels of contacting a lead
How to set up follow-up marketing campaigns that will mean leads are hearing from you well after other investors have given up and why it is important to keep in contact
How to create marketing material that is both creative and different from the other 30 investors they have received marketing from
Tips on Tricks on ways to manage and track your marketing
You may be already thinking, "WOW that seems like a lot of work." Well, Jason has a bonus session for you. This does not have to be a full-time job, but rather a business that allows you the time to spend enjoying life. In his bonus session, Jason is going to show you:
How to structure your business so that all of this will only take 3 to 4 hours a week of your time
How to make sure that when it comes time to start delegating tasks out you are hiring the right people
How to make sure you have a consistent paycheck coming in every month
And, as they say, so much more.
Get Wednesday, November 18th's Drill Down: Short Sales: When & How to Apply this Investing Strategy for FREE when you register for this event! Details at checkout!
For More Information: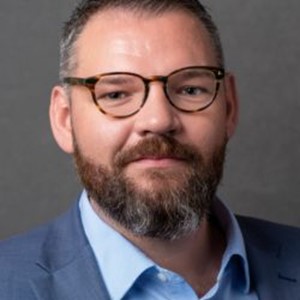 Troy Miller
About Our Presenter: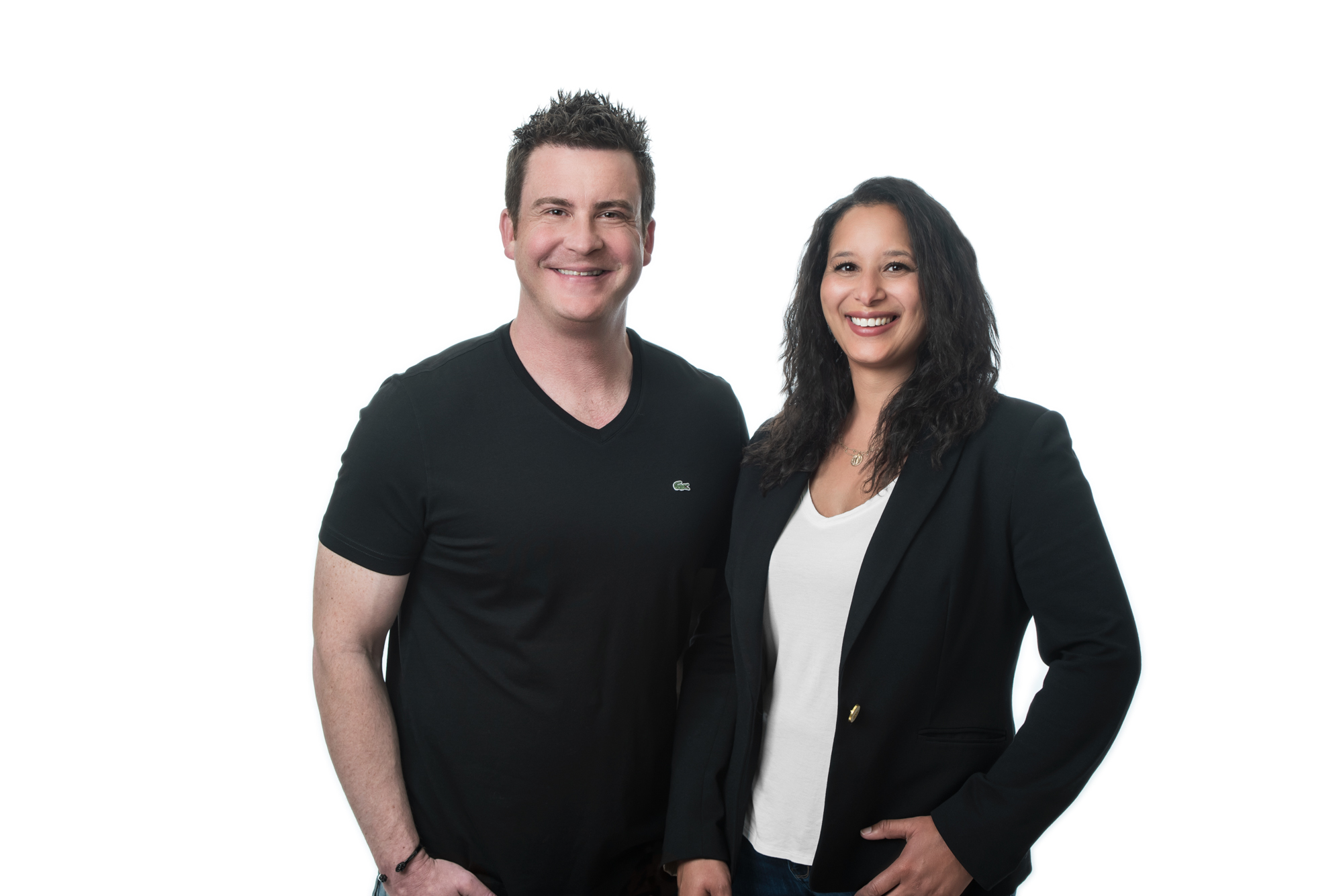 Jason Roberts and Rachel Schneider, have always been fascinated by the world of real estate. In 2001, while still in their early 20's, Jason and Rachel decided that instead of working for someone else, they would rather be in charge of their own destiny and opened a mortgage company. They eventually built that business into a multi-million dollar company, where they closed over 3000 real estate transactions. Then the market crashed and they had to find a new way to use their real estate talents. That is when they went into real estate investing and started down a new path. Implementing the real estate strategies they have honed over time they have since closed well north of 300+ real estate transactions (pre-foreclosures/short sales, wholesales, probates, etc.)
Having seen pretty much everything, they decided to funnel that expertise into their true passion; sharing their knowledge with other investors. They now run a top coaching program with the nation's leading investors, own a profitable hard money lending company, with over 2 million dollars in loans out to their coaching students at any given time, share their wealth of knowledge as co-owners of their local REIA all the while continuing to flip houses.