Back to Events
Understanding Mid Term Rentals & Arbitrage Investing Workshop
Saturday, November 18, 2023
Event Details
How to Create a Profitable Extended Stay Airbnb in 30 Days Using None of Your Own Money
• Bullet points of presentation
1. Discover how to instantly know if your market is suitable for making a fortune with extended
stay rentals.
2. Uncover the secret to securing a "workforce rental" and furnishing it with/without using your
own money.
3. Hear how to make a furnished rental more findable so you can maintain a 95% occupancy all
year-round.
Weekend Workshop
Title of presentation
How to Generate Passive Income with or Without Owning Rentals So You Can Retire in 2 Years
• Bullet points of presentation
1. Discover How to Measure the Extended Stay Rental Strength of a Local Market so You Can
Gauge its Potential to Give You Economic Freedom
2. Find Out How to Increase Your Ability to Live More Abundantly so You Never Run Out of Money
3. See How to Pick a Monthly Extended Stay Rental Rate So You Know Your Earning Potential No
Matter If You Have a 1bd 1b or 4bd 3ba
4. Discover Two Ways of Turning Courage into Monthly Cashflow So You Put an End to Financial
Problems
5. Hear How to Market to Make Your Extended Stay Rentals Generate Nearly Risk-Free Profits
For More Information: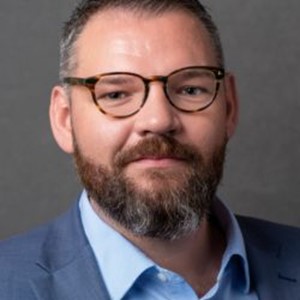 Troy Miller