Back to Events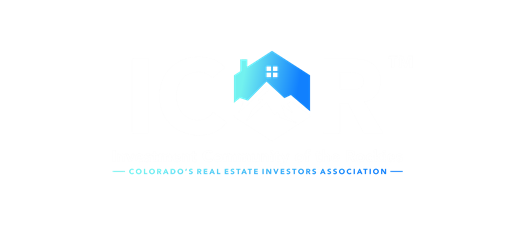 Mobile Homes & Mobile Home Park Investing Workshop
Saturday, October 24, 2020
* Registration open until 10/24/20 at 9:30 AM ()
Event Details
Mobile Homes & Mobile Home Park Investing
Affordable housing is America's #1 problem – and also its #1 opportunity. Mobile home and mobile home parks serve as the nation's only form of non-subsidized affordable housing. Yet virtually nobody knows about this very serious segment of the U.S. housing market that currently holds around 8% of the entire American population. That's why we've put together this lengthy and detailed introduction to mobile home and mobile home park investing.
As you'll learn, there is a huge opportunity in the "trailer" industry, with perhaps the highest rates of return of any sector of American real estate. Most investors are too turned off to even considering mobile home investing due to the negative stigma portrayed in the media such as "Trailer Park Boys" and the movie "8-Mile" but the truth is that these shows are not actually based on reality and are the creation of Hollywood to showcase the two things that attract viewers: sex and violence. The real mobile home park (there are around 44,000 of them) is focused on providing a safe, clean, affordable housing option that resembles a higher-density single-family home subdivision. And the modern mobile home – not the 1960s variant – looks like a normal house and not an RV. The bottom line is that this event will replace all the faulty thinking that you probably have from the media that is holding you back from making big money in an industry you know nothing about but will after the event.
This event is designed for any investor that is interested in new concepts with high rates of return that don't require a lot of capital initially. As you will learn, this is an industry that rewards strategy and knowledge and does not require huge amounts of capital to succeed. If you are interested in finding out about real estate sectors that are not massively oversaturated with investors or properties, then this is your opportunity to break free from the herd and go in a different – and profitable – direction.



This event contains fact-based knowledge that was gathered from 25 years of experience in building the 5

th largest portfolio of mobile home parks in the U.S. Every discussion will include both good and bad stories, as that's the reality of life. But when you piggyback off of somebody else's mistakes, it saves you from making the same errors and can save you a ton of money and hardship. And the positive stories will educate you on what the real-world strategies are to harness affordable housing through mobile homes to profit from them. The instructor is a leading industry expert who has been featured in the New York Times, Bloomberg, Time, and National Geographic.



Attendees will learn the correct way to identify, evaluate, negotiate, perform due diligence on, renegotiate, finance, turn-around and operate mobile homes and mobile home parks – nothing will be held back. You will also learn some of the key formulas used in calculating values, managing these properties, and maximizing profitability. There will be Q&A throughout and no topic is taboo. The bottom line is that it will be the best use of your time imaginable if you are thinking about entering this sector of American real estate, as you will come away with the essential knowledge and tools to buy good properties and avoid bad ones.
For More Information: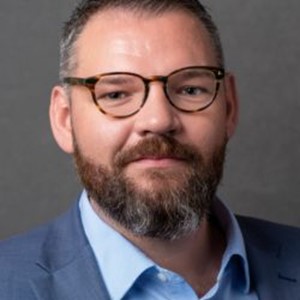 Troy Miller
About Our Presenter: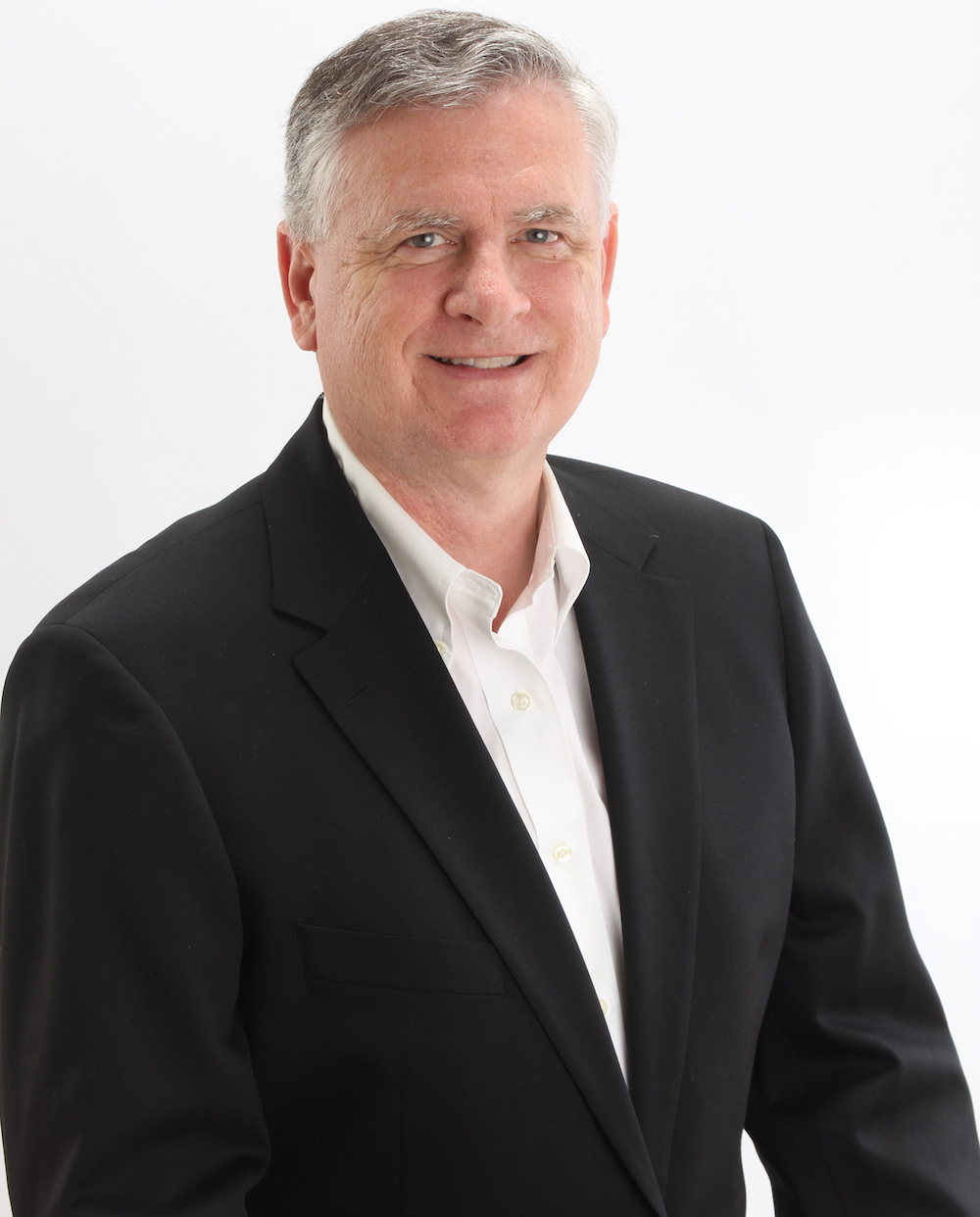 Frank Rolfe has been an investor in mobile home parks for almost two decades and has owned and operated hundreds of mobile home parks during that time. He is currently ranked, with his partner Dave Reynolds, as the 5th largest mobile home park owner in the U.S., with over 250 communities spread out over 25 states. But it all began with one mobile home park, Glenhaven, in Dallas, Texas. "When I bought Glenhaven, I had absolutely no idea what I was doing or how a mobile home park worked. If I had, I would have never bought that park, as it saddled me with a master-metered gas and electric system - two of the biggest challenges a mobile home park owner can face - and a tenant base that was straight out of COPs. We had carnival workers, hookers, the absolute dregs of society. It even had a wrestling ring in the back. A few years later, I had unbelievably turned that dump into a nice, quiet, family community, with a neighborhood feel and kids riding bicycles down the streets. Another five years later, the park was worth around $1 million more than I had paid for it." With his success with Glenhaven, Frank continued to buy more mobile home parks, focusing on parks that had good locations but were terribly managed.