Back to Events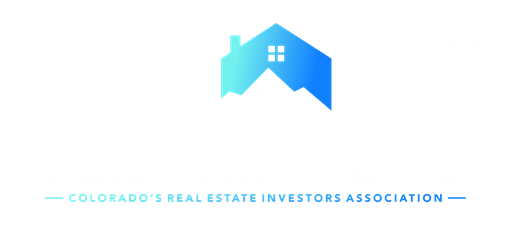 High Returns from Trailer Parks: The Forgotten Niche of Real Estate
Wednesday, October 14, 2020
* Registration open until 10/14/20 at 6:30 PM ()
Event Details
High Returns from Trailer Parks: The Forgotten Niche of Real Estate
What do you think of when someone says "trailer park"? One item that probably never comes to mind is the simple fact that mobile home parks offer perhaps the highest – and safest – returns of any sector of real estate.
In this short webinar we're going to review:
The history of the industry
Why it has an unfair stereotype
How it is the only truly affordable housing solution
and why it offers some unique features that make it impervious to recessions or national crises (such as Covid-19).
We're also going to review some sample deals and discuss:
What the key business points are in creating higher cash flow and value in mobile home park investing.
We're also going to give you some formulas on calculating value and being able to define what is a good deal from what is not a good deal.
We believe you will come away from this webinar with a new – and accurate – impression of this sector of affordable housing and an educated idea of what the returns are and if this might be the right niche of real estate to focus your investments in.
Agenda:
6:00 pm - Sharing Success
6:10 pm - Market Update & News
6:30 pm - Main Presentation
8:00 pm - Meeting Adjourned
About Our Presenter: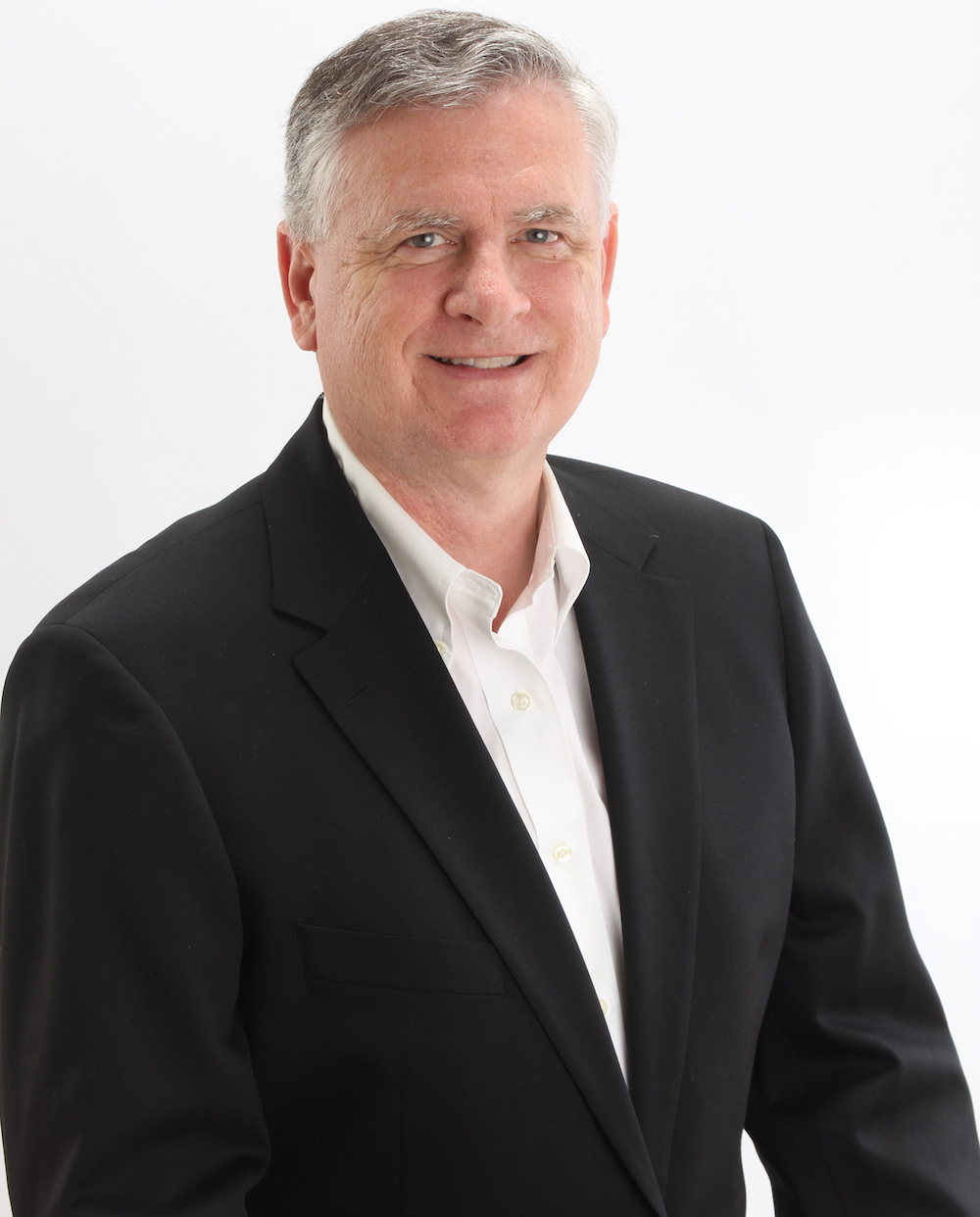 Frank Rolfe has been an investor in mobile home parks for almost two decades and has owned and operated hundreds of mobile home parks during that time. He is currently ranked, with his partner Dave Reynolds, as the 5th largest mobile home park owner in the U.S., with over 250 communities spread out over 25 states. But it all began with one mobile home park, Glenhaven, in Dallas, Texas. "When I bought Glenhaven, I had absolutely no idea what I was doing or how a mobile home park worked. If I had, I would have never bought that park, as it saddled me with a master-metered gas and electric system - two of the biggest challenges a mobile home park owner can face - and a tenant base that was straight out of COPs. We had carnival workers, hookers, the absolute dregs of society. It even had a wrestling ring in the back. A few years later, I had unbelievably turned that dump into a nice, quiet, family community, with a neighborhood feel and kids riding bicycles down the streets. Another five years later, the park was worth around $1 million more than I had paid for it." With his success with Glenhaven, Frank continued to buy more mobile home parks, focusing on parks that had good locations but were terribly managed.
For More Information: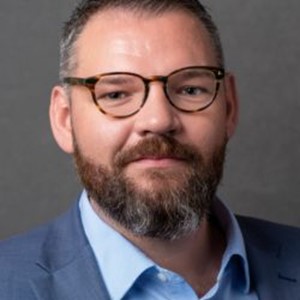 Troy Miller