Back to Events
"More Money, More Deals": The Private Lending Masterclass with John Burley
Saturday, January 14, 2023
Event Details
Enthusiasm is contagious… and John is the master motivator! John will share the following techniques and how you can DO them and make them work for you!

How to get paid $10,000 per deal UPFRONT, every time by a Private Money Partner.
The one big Fatal Flaw in real estate investing… and how to overcome it quickly and easily
How to get the Best Deal in Your Market Every time
How to buy wholesale, today, in this market, right now.
Why Private Money is Key to Real Estate Investing
What Real Estate Investing is really all about. P.S. It is NOT houses, property, or real estate!
John will show you:

How to Make Even More Money in Today's Rising Market

CASH FLOW—His absolute favorite of all—They Key to Financial Freedom
Over Seventy-Five of the best places (sources) to find property in today's market
The 12 steps to Acquiring a Property so you can make Your Profit when you ACQUIRE the property
12 steps to Remarketing Your Property & Quickly Getting Money in Your Pocket
The ONLY way to get Private Money Investors, Big and Small, including major Wall Street Companies
Subject 2, Mirror Wraps, Owner Financing and Lease Options. Learn the right way to do them
New Hard-Hitting Regulations like DODD-FRANK and How-To Handle Them
No more "Theory" or "Concepts"—Factual, Proven, How-To "Meat and Potatoes" Content. Just what you need! Right Now!


For More Information: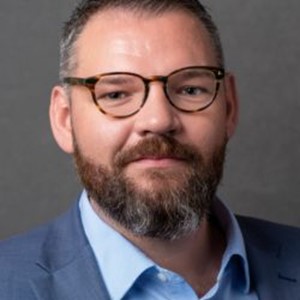 Troy Miller
Our Presenter: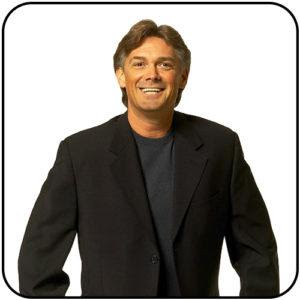 In 1989, John Burley founded his Private Equity Company, where he serves today as the Founder & CEO. It has constantly maintained a position as a leader in the industry, with over 1,800 real estate transactions completed.
John has written several books, with Money Secrets of the Rich and Powerful Changes both reaching #1 Best-Seller Status.
With more than 1,800 completed real estate deals and his unique business perspective from a Wall St. background, John has the perfect mix of street-savvy knowledge and sound investing principles.
In fact, Robert Kiyosaki says that John is "a savvy investor who not only has a grasp of solid financial principles but also a keen awareness of the psychology of investing"
John is also the Featured author in Donald Trump's Best-Selling book, "Wealth Building 101".
With a workable plan of action and a strong desire, he used the principles of cash flow to build his business and his personal wealth.
John's Model is vastly different from that which is normally taught. His perspective is unique in it is that of taking Business and Investing Rules and Systems and applying it to Real Estate. Because of that he rarely flips, rather choosing to hold all great assets for the long term, thus maximizing the earnings of an investment.
And more importantly, he teaches you how to monetize your transactions and get paid upfront to own, rather than come out of pocket to buy. His "Model" is based off high-end systems he learned to overcome the inherent flaws of normal real estate investing. Namely, how to get paid upfront, every time, now!