Back to Events
Out of State Investing Workshop: The Best Markets for ROI in 2024
Saturday, December 9, 2023
Event Details
"Live where you want to live,
but invest where the numbers make sense"

What are the markets investors are leaning towards for the MOST ROI in 2024?
Ever thought about investing out-of-state but haven't pulled the trigger? Well, one thing's for sure – you can't go into out-of-state investing alone.
We have put together an exceptional learning lab AND marketplace to help investors, just like you, build their network and learn about the hottest markets all over the country. Don't miss your chance to hear directly from our national panel of experts, as well as insights from our local market experts, to drill down to the WHAT and the WHY so you can learn HOW and begin immediately investing out of state!
Finding & Analyzing Deals in "New-to-You" Markets
Boots on the Ground vs. Virtual Due Diligence
Investment Goals – establish investment criteria
Risk: mitigated or "throw the dice."
Create your niche
Market research: choosing areas/locations/neighborhoods
Quick Calculation Formulas
Determine Exit Strategies: DIY or Turnkey
Running Numbers on Market Case Studies of properties that have been done in each market to LEARN:
Acquisition costs for good, better, best inventory
Holding costs
Nuances of the market, codes, laws, and regulations that will affect the bottom line.
Rehab costs for the market and how they vary from neighborhood to neighborhood
Running comps to determine rents and after repair values
For More Information: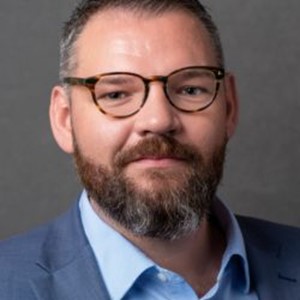 Troy Miller