Back to Events
*VENUE CHANGE* QuickBooks for Real Estate & Rental Property Investors
Saturday, December 3, 2022
Event Details
Keeping track of your real estate finances and tenants is easy with the right tools. Learn the ins and outs of QuickBooks and the basic accounting concepts all business owners need—you'll thank us come tax season. Set up your accounting no matter what QuickBooks software or version you use and finally get rid of that old shoebox of receipts.

Afraid you've got QuickBooks mastered? We're willing to bet you're missing something crucial in your accounting process—think about it—when was the last time you paid yourself? Our expert will show you how!
Accounting Concepts:
Understanding 4 basic account types, structure and why it
matters
Eliminating the "Shoe Box" Accounting Technique
Setting up your company – Rentals versus Fix and Flip
verses Real Estate "Services"
Set up Chart of Accounts
Grasping Cash vs Accural Basis
Reading and understanding the basics of your financial
information
Set up for Real Estate Transaction:
How to record the purchase of Rental Property versus Fix and
Flip Projects
How to loan money to your business
How to record a loan from others to your business for a
project
How to do accounting for a partnership project versus joint
venture
How to set up for "In House" Property Management
When to set up multiple companies
Critical Information that must be known by all businesses:
When, how, and about filing 1099 forms to your contractors
When and how to pay yourself !!!
Payroll Issues
Contractor Issues
Capitalized Expenses versus Repair Expenses
Depreciation
QuickBooks Training:
Set up and chart of accounts
Set up tenants and properties
Writing checks and make deposits
Auto Mileage tracking
Record assets and liabilities
Reconile your bank, credit card and loans
Customize property reports
Prepare financial statements
Compare property budget to actuals
Tips and Tricks to make QuickBooks easy
For More Information: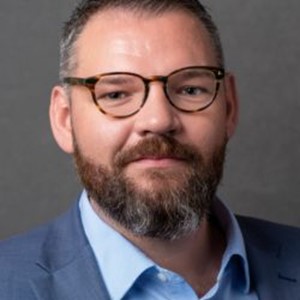 Troy Miller
Agenda:
9: 00 - 10:00 am | QuickBooks Online setup and real estate chart of accounts.
A must for all attendees.
10:00 am - 5:00 pm | Learn to be a pro in real estate accounting and
bookkeeping.
BONUS: Private online community to ask your questions.
---
Must Know Before You Go:
This is a hands-on class, bring your laptops!
ICOR will have access to power so attendees can charge their laptops
ICOR will provide an internet connection for everyone
---
Our Presenter: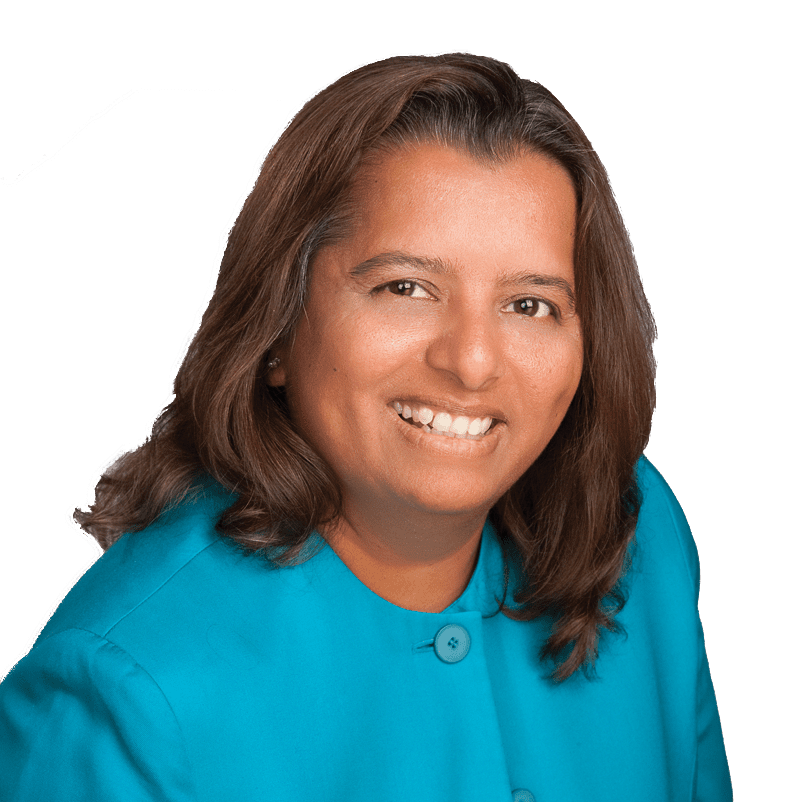 Gita Faust is the owner FastTracConsulting.com, a business process and software consulting firm that grasps difficult real estate and property management accounting concepts and turns a mess of numbers into comprehensive financials so that they can efficiently increase cash flow and streamline their workflow.
Gita is an Investor, QuickBooks Solution Provider, Intuit speaker, and author of the QuickBooks Bookkeeping for Real Estate and Property Management series for DIY'ers. She also offers several accounting-oriented services including consulting, bookkeeping, cleanup, review, migration, custom programming, integration, data conversion, and support.
---