Back to Events
Real Estate Investment Hour
Thursday, September 15, 2022
Event Details
Interested in mapping your own journey towards financial freedom, but not sure where to start? Learn how to create liberating options from regular people who did it themselves through real estate! Join us for our FREE in-person event, Real Estate Investment Hour, with hearty appetizers & drinks provided.
Atlas Real Estate VP of Brokerage Mike Hills & Investment Specialist Evan Rice will be hosting this event on Tuesday, July 26th at 6:30pm (MDT) at Atlas Real Estate on 970 Yuma Street, Denver, CO. They'll discuss how you can prepare for life-changing events, such as college tuition or retirement, share their stories of how they got started, rookie mistakes to avoid, and methods to start saving more time and money at your own pace.
This isn't a sales pitch or a class full of "real estate gurus", we just provide step by step solutions to creating long-term wealth through real estate. Our want is to hear about your life goals and help you take the necessary steps to achieve them!
For More Information: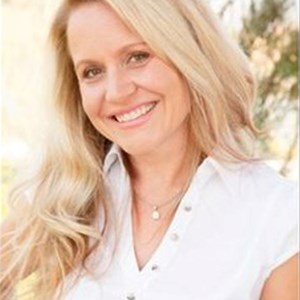 Jennifer Reinhardt
Real Estate Strategist
(303)514-8491