Back to Events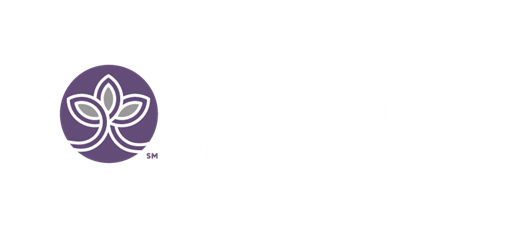 Real Estate Market Tour: Building Canon City
(and how Infinite Banking helped build it)
Saturday, May 7, 2022
Event Details
Join us for an exciting day in historic Cañon City, Colorado!
We will tour a small part of the city with Entrepreneur and business owner, Stan Bullis, as he shows us how he acquired over 100,000 square feet of real estate, and continue to bring Cañon City into a new Golden Era.


During the tour, we'll walk each of the 7 properties and learn how they were purchased, restored, and opened back up. Stan will share his vision for Cañon City as well as how a little-known financial tool called Infinite Banking, played an integral role in all he has acquired.


You'll learn from Wealth Strategists and Real Estate Investors, Olivia McGraw and Jason K Powers on how Unbridled utilized Federal and State Historic Tax Credits Opportunity Zones, Infinite Banking and just being in the right place at the right time. In partnership with the City of Cañon City, Unbridled's vision for redevelopment and restoration will surely last for generations to come.

This is not a tour only for those interested in Commercial Real Estate! Anyone will glean priceless information from this tour.

In addition to the tour, we will sit down for lunch at Unbridled's farm-to-table restaurant, Fremont Provisions.

During our meal, we'll look closer at the ins and outs of these real estate developments and show you how you can take advantage of the lucrative financial strategy that underpins them all.


We will teach you how to boost your real estate income using Infinite Banking. When Infinite Banking is combined with real estate, it can accelerate your pay down on properties, while building up a cash flow system at the same time.

This is an amazing & unique opportunity that you do not want to miss!
For More Information:
Unbridled Wealth
Agenda
9:00 AM – 9:30 AM | Welcome and Intro

– Jason K Powers / Olivia McGraw

9:30 AM - 11:30 AM | Tour Part 1

– Stan Bullis

11:30 AM - 12:15 PM | Lunch & Learn: Bank On Yourself
– Jason K Powers /Olivia McGraw

12:15 PM – 1:00 PM | Historic Tax Credits & Opportunity
Zones
– Jonathan Wield

1:00 PM – 1:30 PM | Wrap Up, Q&A
– Jason K Powers / Olivia McGraw

1:30 PM | Free Time – Enjoy Cañon City, Tour the Royal
Gorge, Visit Skyline Drive