Back to Events
State of the Rental Industry 2022 Report & Legal Update *Webinar*
Wednesday, November 16, 2022
VIRTUAL MEETING (ZOOM LINK)
Event Details
The American rental market has rarely been as competitive as it stands currently. According to research from RentCafe, 14 renters competed for one lease on average throughout the first half of 2022, spurred on by the fact that 95.5% of rentals were occupied during this same period. With a mere 0.7% increase in inventory, renters are feeling the burn.

Throughout the first half of 2022, TurboTenant regularly sent surveys to their active landlord and renter bases, receiving 4,040 completed responses.

We will cover this special report along with their rental data that covers Average Rents, Rent Payment Trends, Inventory & Demand, Moving Trends, & Renter Income Trends

Joining ICOR for a special presentation are:

Krista Reuther,

TurboTenant

Brandon Ceglian, Ceglian Law

This joint report will cover:

Rent Payments—including rent payments received by landlords and rent payments paid by annual household income.



Evictions—including how many landlords evicted tenants for nonpayment and are currently in eviction proceedings.



Rent Relief—including awareness of rent relief, how many renters and landlords applied for rent relief, and more.



Financial Challenges—including back rent owed, forbearance rates, and how many renters dipped into savings for rent.



Looking Forward—including a forecast for how the rental industry may be affected by various influences in the coming year

PLUS, a legal update on new laws taking effect in 2023 in Colorado & across the Front Range!
For More Information: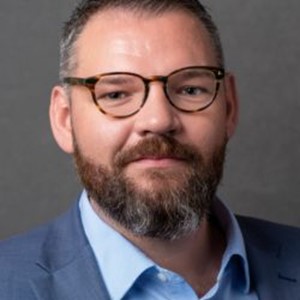 Troy Miller
Our Presenters: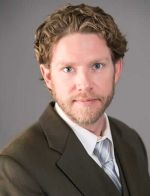 Brandon Ceglian's practice focuses primarily on residential and commercial property management, landlord/tenant, evictions, real estate, and construction law. He also practices in general civil litigation and appeals
In addition to litigation, Mr. Ceglian also assists in transactional matters, negotiation, drafting, and general counseling.
Mr. Ceglian is a frequent speaker to attorneys and real estate professionals on landlord-tenant law in Colorado. He has made a number of appearances as a guest expert on landlord-tenant and property management issues for 9 News, Haystack Help Radio, Tom Martino's Troubleshooter Show, and hosted Law Talk on Velocity Radio.
---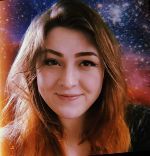 Krista Reuther is the Senior Content Marketing Writer at TurboTenant where she writes data-driven, actionable articles to help landlords and renters alike. With decades of writing and editing experience, she's produced top-quality content across various industries, including real estate, SaaS, and survey design/implementation.