Back to Events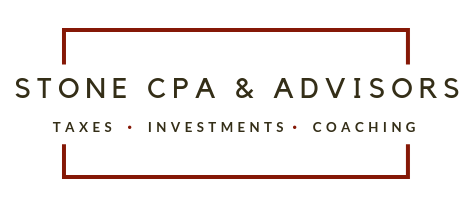 Stone CPA Community Discussion- Q&A | Dealer vs Investor
Dealer vs Investor
Thursday, January 21, 2021
10:00 AM - 11:00 AM (MST)
Event Details
Stone CPA & Advisors is committed to helping individuals and businesses like yours stay informed as you navigate and plan for the future. This webinar is designed for you to bring your questions and concerns to an open discussion.
Larry is a Best Selling Author of Tax Books, Past Instructor at the American Institute of Certified Tax Planners and Nationwide speaker on tax and investment topics.
For More Information: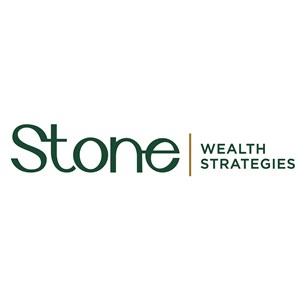 Stone Wealth Strategies
699 Summit Blvd Unit F
Frisco, CO 80443
Bring your tax and investment questions to Larry Stone, president and founder of Stone CPA & Advisors.