Back to Events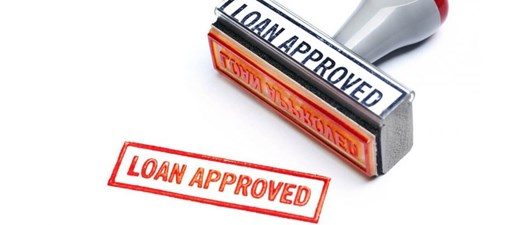 "The NEW World of Lending & Getting Funded"
What Should You Expect as an Investor & Lender as We Continue in COVID-19
Wednesday, August 12, 2020
VIRTUAL MEETING (ZOOM LINK)
* Registration open until 8/12/20 at 7:00 PM ()
Event Details
As we see the new world changing right before our eyes, so is the real estate industry, due to new norms and new lending practices across all real estate segments. The lending industry just like any other industry is going through a metamorphosis as we speak. National lenders consolidating or shutting down, terms and conditions changing as well. As the world is adapting to the new norms so is the real estate financing industry! Join ICOR on August 12th, as we look at "The NEW World of Lending & Getting Funded"
Market Update & Market News with Troy Miller
The latest in trend analysis for the US, Colorado and its major metropolitan areas including existing homes, new homes, foreclosures, and traditional sales. A full analysis of Fix & Flip and Rental markets. Plus, the latest Market News affecting your business.
Monthly Meeting: The NEW World of Lending & Getting Funded: What Should You Expect as an Investor & Lender as We Continue in COVID-19
Conventional Lending rates are at an all-time low. Does that mean that lenders are more flexible and lending more? Absolutely Not! On the contrary. Underwriting processes and guidelines will be different now, not like in the past. Ratios are lower and better credit scores are required.


Are Hard Money Lenders changing their ratios and terms? Absolutely Yes! The Hard Money Industry is still trying to figure out their new "North". Some Hard Money lenders simply closed shop and stopped lending for good. Some others are waiting to see what is going to happen and stopped making loans until they feel comfortable with the market. Other lenders are revising their terms, requiring lowered LTV's and more cash or liquidity on the deals. For some lenders personal credit was not an issue before, but now it is.


Has Anything Changed in The Private Lending Segment? Absolutely! This is a segment of the industry that is radically changing its strategy. Private lending is always looking for Yields, and that has not changed. One of the huge changes, however, is their practices- transitioning from funding new deals to purchasing non-performing loans due to the high levels of mortgages in default and forbearances that the traditional lending is experiencing and will result in lots of foreclosures.
So, what should you expect in Real Estate Investing and Lending as we continue in this COVID-19 era? Join us for our panel of lenders who also raise money, including:
David Nielson, Boomerang Capital
Justin Cooper, Pine Financial
Joe Massey, Cook & Castle Mortgage
Don't miss the August meeting at ICOR! The August meeting will feature a panel of lending experts covering these questions and issues. We will have Mortgage Lenders, Hard Money Lenders, and Private Lenders, all discussing these vital issues during COVID and what to expect post-COVID.
For More Information: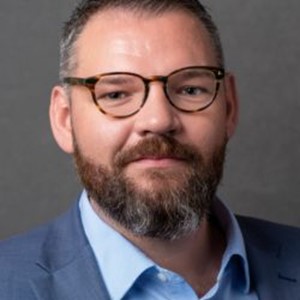 Troy Miller
Agenda:
6:00 p | Networking & Haves&Wants
6:10 p | Real Estate Market News
6:20 p | ICOR News
6:30 p | Main Meeting
8:00 p | End of Meeting