Back to Events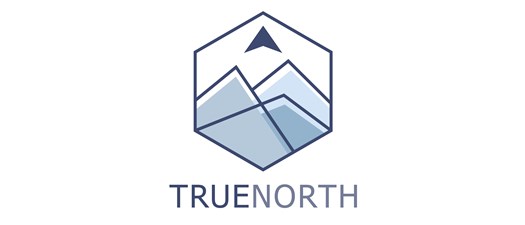 TrueNorth Planner Group Session
The TrueNorth Planner is for Members and future members new to real estate
Saturday, April 16, 2022
VIRTUAL MEETING (ZOOM LINK)
* Registration open until 4/15/22 at 5:00 PM (MST)
Event Details
The TrueNorth Group Session is for ICOR Members and future members new to real estate investing who want to dramatically increase their probability of success and shorten the time to completing real estate investment deals to reach their financial objectives.
You believe real estate investment can solve a problem in your life. We believe so too... but will you do it? TrueNorth is designed to take months off your development cycle and get you focused where you need to be focused!
Virtually all new investors start without a clearly defined path. Without a path your odds of success plummet. ICOR is here to help you get started the correct way and help you design your personal pathway to achieving your goals and changing your life.
Course consists of 3.5 Hour Group Consultation with workbook that includes:
Consultation – Work with ICOR to finalize and document your 10-point precise path and action items toward achieving your primary objective.

Primary Objective
Optimal Investing Path
Investing Strategy, Property Type, Acquisition Approach and Funding Source
Education Plan
Team Building Plan
Networking Plan
Timeline
For More Information: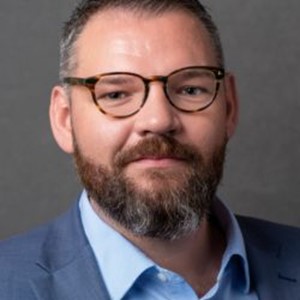 Troy Miller