Back to Events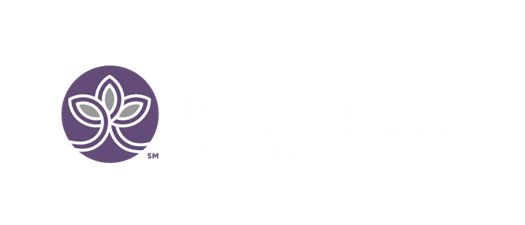 Urgent Update: What is Going on with the banks, and Should I be Concerned?
Wednesday, March 22, 2023
VIRTUAL MEETING (ZOOM LINK)
Event Details
Jason K. Powers & Olivia McGraw will speak to the current situation with the Silicon Valley Bank- and how this mess happened without any rules being broken.

AND ICOR welcomes special guest Dr. Paul Mueller, an economist, Associate Professor of Economics at King College, and author who's focuses include financial markets and crises, political economy and Austrian economics

They'll also speak more in depth on how banks function and if you should be concerned with the current banking practices.

But don't worry, it's not all bad news. They also have suggestions on how to make sure you're protected and next steps to protect you and your financial future.
For More Information: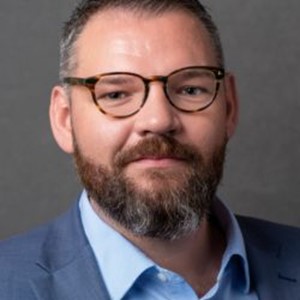 Troy Miller