Back to Events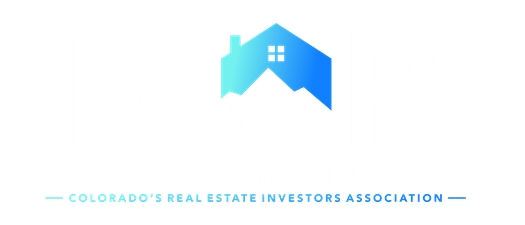 Marketing & Lead Generation: "How to Win in Colorado's Hot RE Market"
Wednesday, November 11, 2020
* Registration open until 11/11/20 at 6:30 PM ()
Event Details
"5 Tips To Winning In Colorado's
Current Real Estate Market"
We hear from Colorado Investors daily on the challenges we face, but at the same time we hear that investors are actively investing. Some are sitting on the sideline right now waiting to consumer confidence to return during the pandemic. Some are waiting for the election results to determine how they want to invest. But what we know is that the Colorado real estate market is ripe with opportunity, and as long as you are able to market to find motivated leads, make offers that get accepted, and buy right with numbers that work for you. It is time for you to get off the sideline and put your fears aside, we are going to focus on 5 tips to Winning in Colorado's current real estate market…
Join ICOR, as we welcome Jason Roberts & Rachel Schneider for a guided walkthrough of the 5 Stages to Closing a Deal
Stage 1: Marketing for Deals
4 Strategies that bring in motivated leads
Stage 2: Evaluating the Deal and Estimating Repairs
Know your numbers with certainty
Don't be surprised with hidden repairs
Stage 3: Getting the Offer Accepted
Build rapport with the homeowner to get their buy-in on your price
Stage 4: Determining Exit Strategy
Evaluate how to exit any deal with the most money in your pocket
Stage 5: Closing the Deal and Finding the Money
Obtain money to close any deal
Learn the difference between Private and Hard Money
For More Information: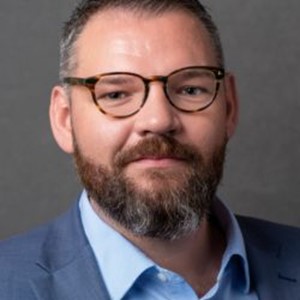 Troy Miller
Our Presenters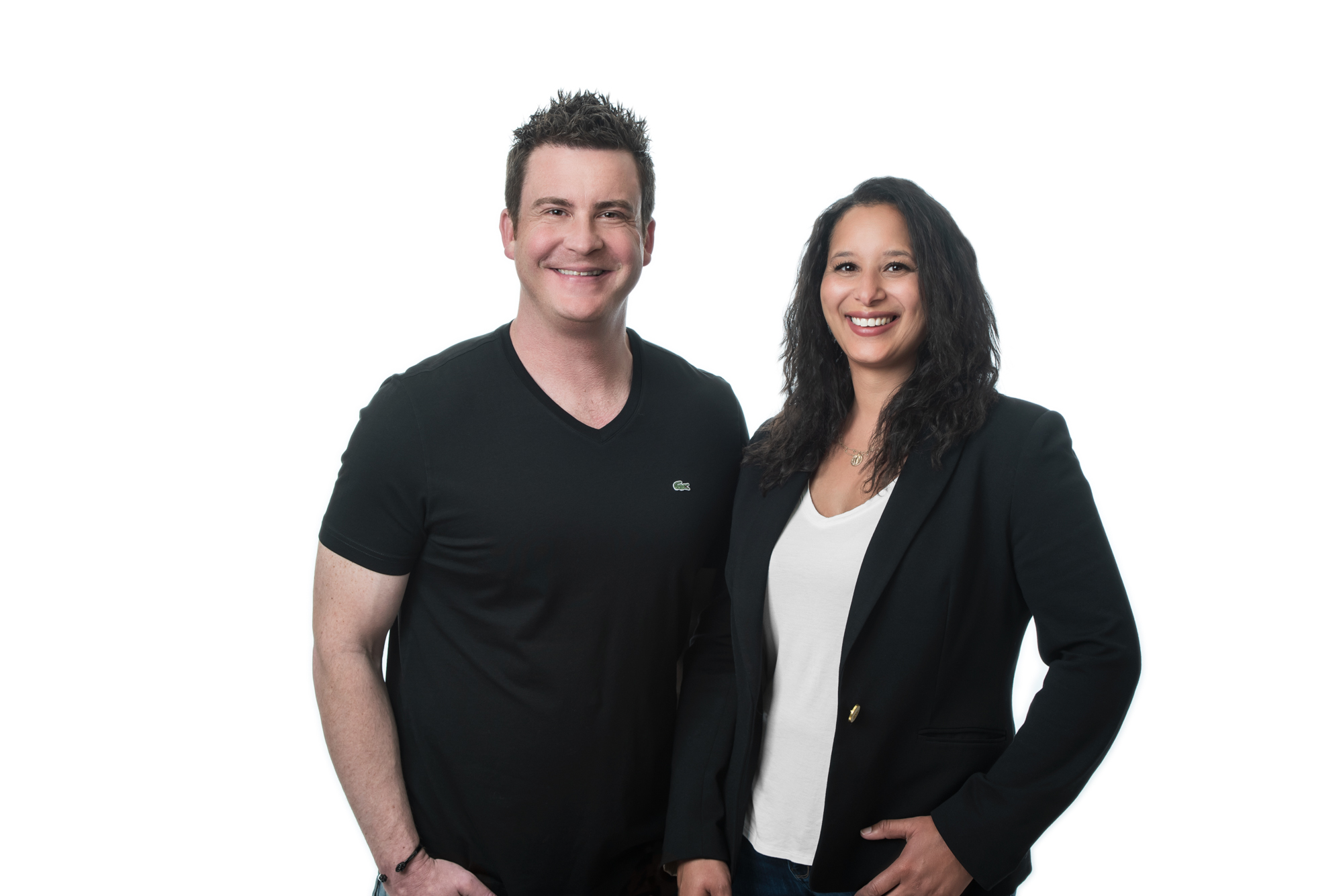 Jason Roberts and Rachel Schneider, have always been fascinated by the world of real estate. In 2001, while still in their early 20's, Jason and Rachel decided that instead of working for someone else, they would rather be in charge of their own destiny and opened a mortgage company. They eventually built that business into a multi-million dollar company, where they closed over 3000 real estate transactions. Then the market crashed and they had to find a new way to use their real estate talents. That is when they went into real estate investing and started down a new path. Implementing the real estate strategies they have honed over time they have since closed well north of 300+ real estate transactions (pre-foreclosures/short sales, wholesales, probates, etc.)
Having seen pretty much everything, they decided to funnel that expertise into their true passion; sharing their knowledge with other investors. They now run a top coaching program with the nation's leading investors, own a profitable hard money lending company, with over 2 million dollars in loans out to their coaching students at any given time, share their wealth of knowledge as co-owners of their local REIA all the while continuing to flip houses.