ICOR Other Professional Services Partners
Unbridled Wealth

The entrepreneurial-minded team at Unbridled Wealth focuses on creating private family banking systems that help clients learn and implement the strategies of the wealthy. The three Partners, alongside an ambitious team of advisors, combine their decades of uncommon experience to help place the power of personal banking back into the hands of the rightful owners. Through a collaborative and personalized process and a strategy called Infinite Banking, Unbridled helps develop plans for accumulating wealth, paying down debt, purchasing real-estate, leaving a generation legacy and much more.
Unbridled Wealth is headquartered in Denver, Colorado, and actively working with clients nationwide
Primary contact:
Jason Powers
O: 720.862.3779 | M: 303.250.1755
http://www.unbridledwealth.com
---
---
Haus Staging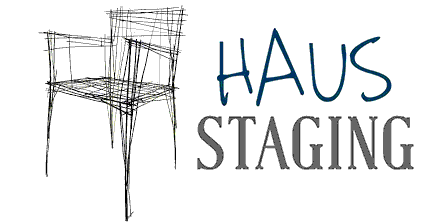 Haus Staging offers staging services to real estate investors in the Denver metro area. I stage vacant homes, so you can sell faster and for a higher asking price. My vacant home staging service includes installation of furnishings, accessories, artwork, accent lighting, and area rugs for an amazing fee. Give me a call at 303.720.7736 to discuss your property.
Primary contact:
Heather Loyal, Founder
heather@hausstaging.biz
---
---
Farmers Insurance - Lewis Blackburn

Lewis Blackburn specializes in helping investors and business owners with all their insurance needs. We focus on educating our clients so that they fully understand all aspects of their coverage, whether we are covering single or multi family, commercial properties, contractors or builders risk
Primary contact:
Lewis Blackburn
303-694-4087
http://www.farmersagent.com/jpage
---
---
Invest Success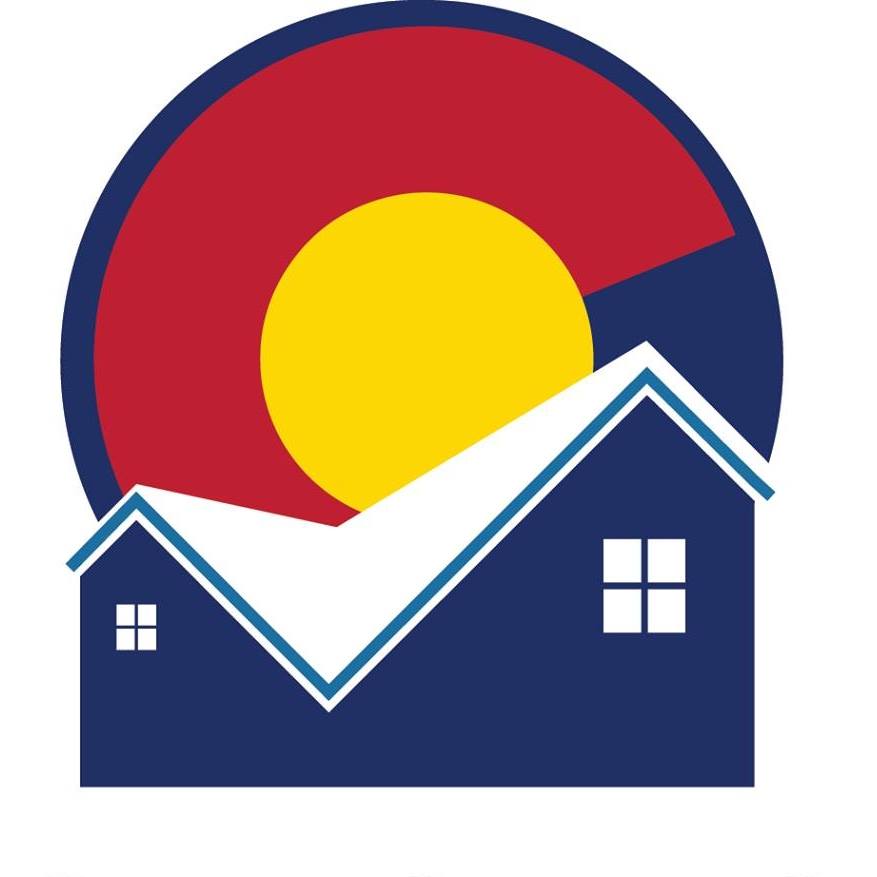 Invest Success is a Colorado-based Training and Education company with a focus on Real Estate Investing. We teach you to buy, sell, rent, rent to own; we mentor, we help find terrific deals and pass them on to investors.
Primary contact:
Tim Emery
temery@invest-success.com
(303) 517-9197
http://invest-success.com/
---
Empire Title of Colorado Springs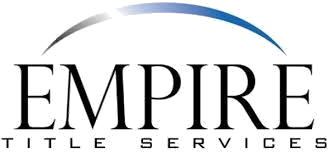 Owned and Operated by local title professionals, Empire's operating philosophy is a simple one:
Sound, basic title services. We specialize in solving title problems and maximizing opportunities for transactions to close. We understand the issues; we know the title insurance and settlement business.
Primary contact:
Bill McAfee
bill@etcos.com
(719) 499-0968
http://www.etcos.com/
---
First American Title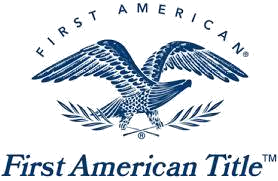 First American Title Insurance Company facilitates and streamlines real estate transactions by providing comprehensive title insurance protection and professional settlement services.
Primary contact:
Debby Myers
DMyers@firstam.com
(970) 308-3146
http://www.firstam.com/title/co/
---
---
New Direction Trust Company

NDTCO is a trusted provider of investor education and record-keeping services for retirement accounts. We enable individual investors to take control of their tax advantaged retirement funds using alternative asset opportunities that are ideally suited to each investor's retirement goals and investment style. Investors, advisers and asset providers choose NDtco because of our depth of experience in retirement asset acquisition (opportunities), specialized education offerings and proven track record of reliable transaction funding and thorough asset documentation.
Primary contact:
Chris Tanner
ctanner@ndtco.com
https://www.ndtco.com/home
---
Stone CPA, LLC & Colorado Tax Coach
P.O. Box 4605 Frisco, CO 80443
Primary contact:
Larry Stone
(970) 668-0772
http://www.ColoradoTaxCoach.com
---