RentalRiff
We are a network of local pros, providing ongoing rental property maintenance and tenant support.
Providing maintenance and tenant support for a rental property is challenging. RentalRiff will
take care of this for a fraction of the cost compared to property management - and maintenance costs are included.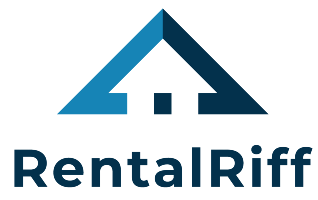 How It Works:

A RentalRiff property specialist, dedicated to your property, will perform maintenance and
provide support while serving as the main point of contact for tenants. Property specialists are licensed/insured contractors and maintenance pros with a serious knack for customer service.

About RentalRiff & Features: