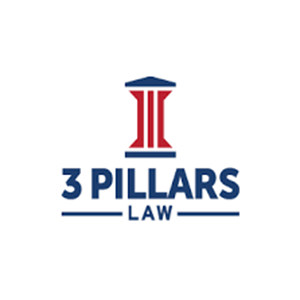 Organization Overview
Are You a Real Estate Syndicator or Capital Raiser Needing Help With Your Legal Matter?

Solution Focused, Legal Thinking

Our experienced team of lawyers and legal professionals gives you the dedicated support you need to achieve your goals. Our team is driven by the values we share and the clients and communities we serve. We are here to help you navigate the law, whether simple or complex.

Our clients benefit from our integrated approach to law, diverse backgrounds and experiences, as well as the resources we provide to help our clients feel empowered to make informed decisions about their future.


Special Offer
Request an Appointment!
Click to schedule an appointment: www.3pillarslaw.com/request-an-appointment/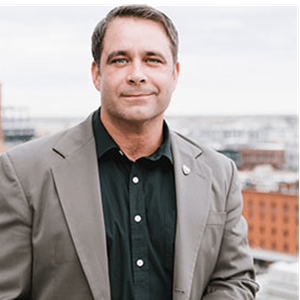 Byron Elliott, Esq.
Managing Partner
ICOR Strategic Partner
---