What to Know Before You Go...Please Read!
End-of-Year Investor Holiday & Networking Party

1616 Federal Boulevard Denver, CO 80204 | 4:30 pm - 8:00 pm
The office will be closed Friday & no one will be availible to take any calls, we will be out of office preparing for the event.

If you have any questions or if your plans have changed, please email info@icorockies.com

Location:

Mile High Co-Working Space Denver (Rear Lower Level of Building)
1616 Federal Boulevard
Denver, CO 80204

When entering the parking lot, go towards the RIGHT-BACK side of the building
You will find a set of stairs that will take you to the lower level venue space
Parking: (Map of Area Below)
There is onsite parking,

however

...
There are two events at this venue on Friday, our event starts at 4:30 pm, and the other starts at 6 pm
Should the parking lot fill up, you have a few options...

North of the building at W Dick Connor Ave (driving towards the stadium from Federal Blvd) there are TWO PAID Parking Lots
Also, there is neighborhood parking on the west side of Federal Blvd, the closest crosswalk is 17th & Federal Blvd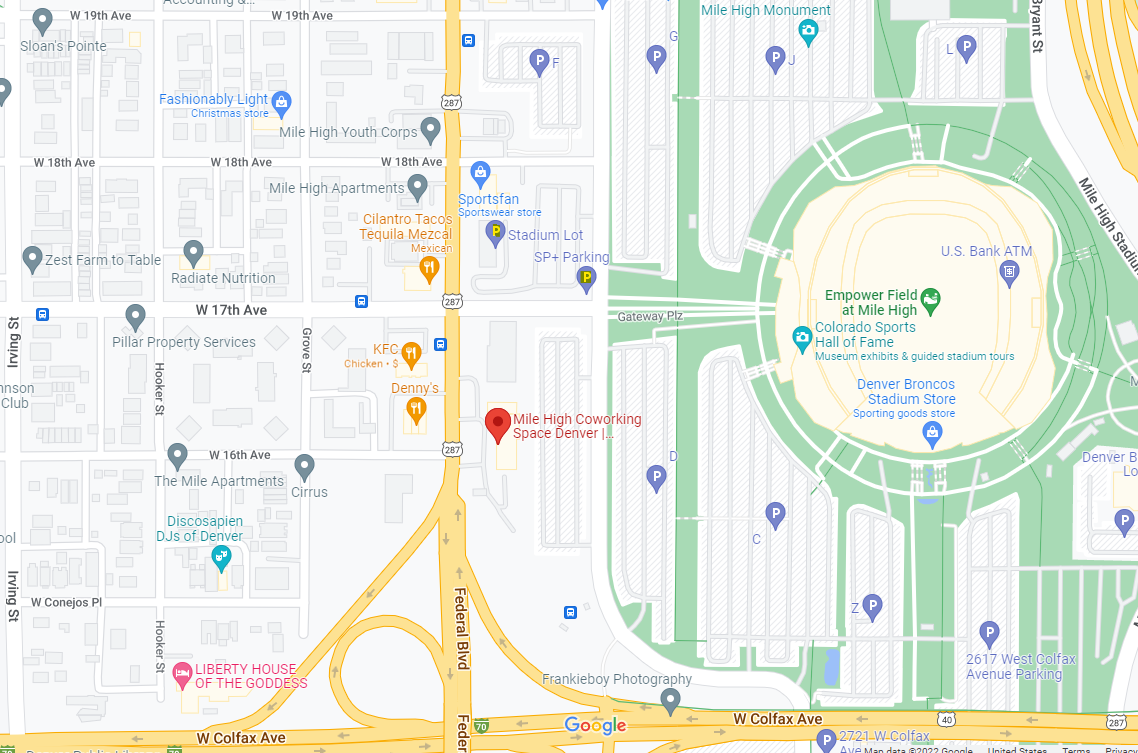 Times:
4:30 pm | Happy Hour Begins
Beer & Wine provided


Food will be provided with The Big Stuff! Food truck onsite (Their Menu)
Special Contests:
An Ugly Holiday Sweater Contest: Wear your UGLIEST Holiday Sweater for a chance to win a major prize (no, it won't be the lamp from A Christmas Story!)


Networking Bingo (Prizes will be drawn for various types of BINGOs including a coverall)
7:00 pm | Ugly Sweater & Prize Winners Announced
7:30 pm | Food Service Discontinued
8:00 pm | You don't have to go home, but...you know the rest
---
A very special Thank you to our Sponsor Host...

---
ICOR Leadership Team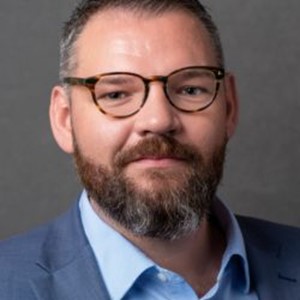 Troy Miller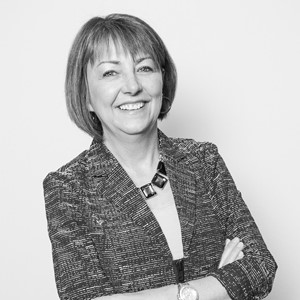 Sandy Haworth
President, ICOR Advisory Board
(303)250-3056
President, ICOR Advisory Board