Back to Events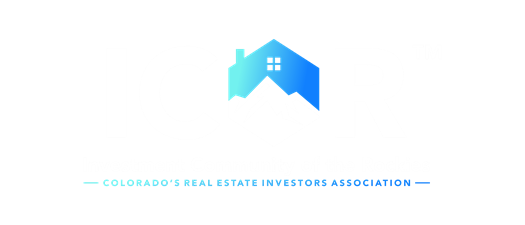 Short Sales: When & How to Apply this Investing Strategy
Wednesday, November 18, 2020
* Registration open until 11/18/20 at 6:30 PM ()
Event Details
Short Sales: When & How To Apply This Investing Strategy
We can almost hear what you are thinking…
"Why would I invest in short sales when there is a mortgage forbearance going on? Banks aren't allowed to foreclose so how would I be able to get a bank to agree to a short sale?"
The key term here is banks are offering forbearance, not forgiveness. That means in the upcoming months, individuals who opted to forebear their mortgage payments are going to have their balances come due and in all likelihood are not going to be able to pay. Thus, leaving them in a regrettable situation only you can help them out of.
They are going to show you:
How to help families get the foreclosure sale date stopped
How to create consistent closings
How to handle homeowner appointments
How to master the BPO appointment to get the price you want
Setting expectations and answering questions about the short sale process
How to negotiate with the lenders
Tips and tricks to increase your approvals
Our Presenters: Jason Roberts and Rachel Schneider, real estate investing experts and coaches, to share their knowledge about how to stabilize your business while at the same time helping numerous families out of difficult situations.
For More Information: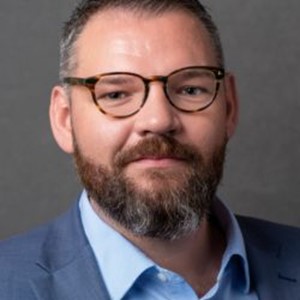 Troy Miller
Get this workshop for FREE If you sign up for Saturday's, November 21st, Workshop...

Marketing & Lead Generation Workshop:
"Your REI Blueprint"

Saturday, November 21st | 9 am to 4 pm