Real Estate Investing through Notes-A Different Path to Passive Income
Date posted
October 3, 2017
When most people think of real estate investing, they picture houses needing repairs, tenant applications, and realtors negotiating deals.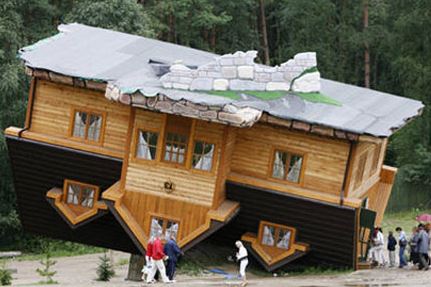 "Am I doing this right?"
There is a different side of real estate investing that involves exactly none of those images: note investing.
Notes offer truly passive income and are accessible to both seasoned and novice investors.
So, what is note investing?
Well, if you have ever taken out a mortgage or otherwise borrowed money, you have experience in the note investing business. You know how it works – you agree to pay back a loan backed by collateral. In the world of real estate investing, this is usually the property itself. In the meantime, you pay interest on the loan. So, YOU were the passive income for the investor.
If you are looking for opportunities to diversify – or start – your portfolio, you can plant yourself on the other side of that transaction and develop a cash flow source that requires far less time and sweat than other forms of real estate investments. Non-performing notes and performing notes provide options for how you may want to start your note portfolio.
Non-performing notes offer an opportunity to restructure the terms of the loan so that you can make it available to a different set of borrowers. If the note is on an occupied property, this may offer a lifeline to the occupants, as well. This deal can be a win-win for everyone involved!
Performing notes can be acquired for less than you might think – 60 cents on the dollar in some cases – and are relatively low risk.
In both cases, you enjoy the benefits of the passive income without ever replacing a toilet, painting a wall, or installing fixtures.
If you think note investing sounds too complicated or out of reach, think again. ICOR is hosting two opportunities to learn more about becoming involved in note investing.
Joe Varnadore from NoteSchool will be presenting the "6 Niches of Note Investing" at our October monthly meeting – free for members! Joe will be joining us again for a two-day note investing summit on November 11 and 12.
Through his presentations, Joe will teach us how to get started immediately and with as little as $100.
Click here to learn more about becoming a member and join us for our monthly meeting!
Click here to register for the Real Estate Notes & Investing Summit.