The Adventure Starts Here!
Most people consider investing in real estate as a way to solve an issue or issues in their life. The good news is real estate investing can work for anyone. So let's find out who you are and where you want to go!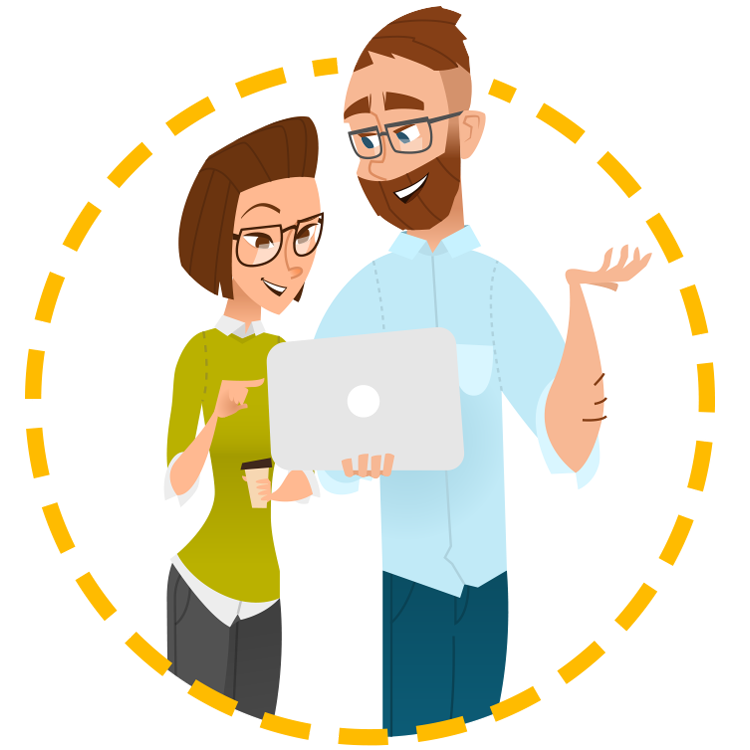 Let us introduce ourselves and explain who we are and what we do.
As the Colorado State Chapter of the National Real Estate Investors Association, our sole focus is to Promote, Protect, and Serve our segment of the real estate industry
ICOR's Mission: "To empower individuals looking to achieve their desired lifestyle through real estate investing by providing practical learning, networking, & advocacy for the real estate entrepreneur."
ICOR's Vision: "To create effective & ethical real estate entrepreneurs who impact Colorado communities & beyond."
Learn More
Find inspiration.
We can also help non-members improve their investing strategy. What interests you?
Our Members.
Take a look at what other local real estate investors have to say about ICOR.
Our Leadership.
We take pride in guiding the entrepreneurial spirit. If you have any questions - reach out to us - we're here to help!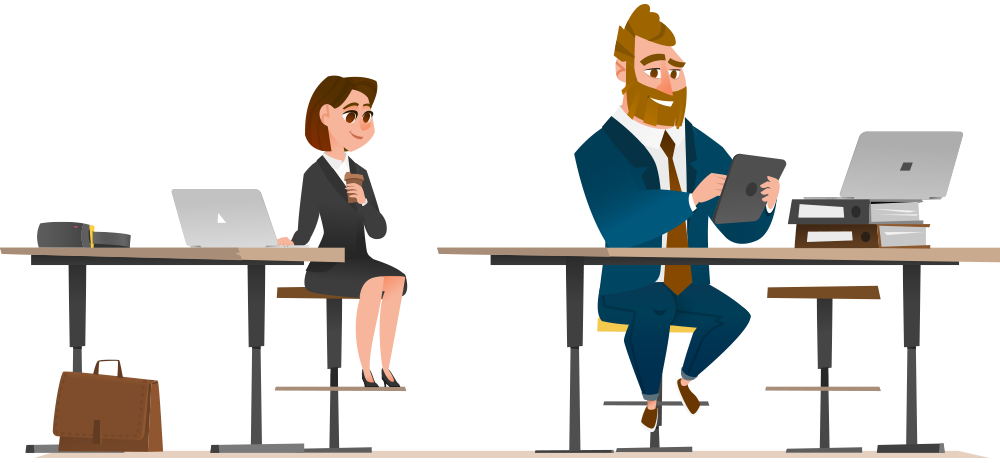 Email:

info@icorockies.com